As bloggers, we are constantly writing content to benefit our readers. We search for the most asked questions and try to provide answers. We censor …

5 Things that every blogger appreciates
I definitely agree with Shelly from Growing With Spawn! Read about how you can support your favourite bloggers and help each other grow!
Leave a link to your own blog below so we can check it out too.
Follow Chocoviv's Lifestyle Blog on WordPress.com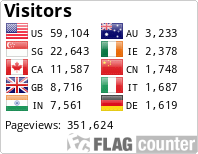 Instagram: https://www.instagram.com/chocoviv/Twitter: https://mobile.twitter.com/Chocoviv1Pinterest : https://www.pinterest.ca/chocoviv1/TikTok: https://vm.tiktok.com/ZSsT5hEo/</</Affiliate link:https://www.villov.net/?ref=1749896.e2894c</