Summary
Georgiana, the cousin of the King, was in charge of taken care of the young Bavarian princess, who was to be paired up with the Prince Of Wales. When suspicious deaths began to occur, Georgie's natural detective instincts kicked in.
Occasionally bumping into her handsome Darcy definitely made things more interesting…
Conclusion
To blend murder mysteries with the royal family's daily lives kept my interest.
Follow Chocoviv's Lifestyle Blog on WordPress.com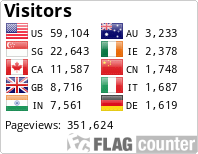 Instagram: https://www.instagram.com/chocoviv/
Twitter: https://mobile.twitter.com/Chocoviv1
TikTok: https://vm.tiktok.com/ZSsT5hEo/</</
Affiliate link:https://www.villov.net/?ref=1749896.e2894c</</