Summary
Live was found deceased in the middle of a field. She was pronounced dead and sent to the morgue. Then, suddenly she sat up! She was alive! She may be alive, but she also developed a thirst for blood….
Her family ran the local funeral home, and it wasn't doing very well. "People just weren't dying." Until people began dying around Live…
Conclusion
The story premise was very interesting. The brother and his relationship with the people around him was quite interesting. He was so desperate to keep his business afloat that he went to great lengths.
Follow Chocoviv's Lifestyle Blog on WordPress.com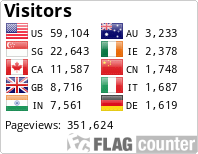 Instagram: https://www.instagram.com/chocoviv/
Twitter: https://mobile.twitter.com/Chocoviv1
TikTok: https://vm.tiktok.com/ZSsT5hEo/</</
Affiliate link:https://www.villov.net/?ref=1749896.e2894c</</