Our family had this friend, who for the past few years, baked cookies for Christmas. At first, I thought he was only going to do it once, as it was very time consuming. He made many different flavours, from the lemon centred ones to the chocolate chip cookies. I believed he made about eight different types once!
I remembered one year, he did it with his niece and nephews as a group effort! Ever since the pandemic, he went back to making them all himself. Then, he would drive around to drop off a box to all his high school buddies.
Every Christmas, I look forward to receiving his homemade cookies of kindness and care.
Follow Chocoviv's Lifestyle Blog on WordPress.com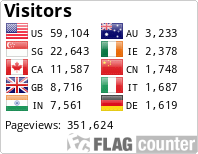 Instagram: https://www.instagram.com/chocoviv/
Twitter: https://mobile.twitter.com/Chocoviv1