Summary
Two people raced to search of this ancient artifact, a tartan kilt from hundreds of years ago. Jack and Kirsten were both workaholic museum curators, who both wanted to bring home this kilt. They were so desperate that they wrote their wishes for it to Santa Claus.
Santa Claus actually had the kilt in his possession! He decided to use this kilt to bring these two lovely hearts closer together.
Conclusion
This was a sweet and warm story that gave me a warm feeling after reading it.
Follow Chocoviv's Lifestyle Blog on WordPress.com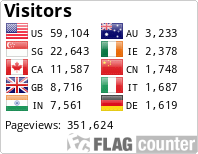 Instagram: https://www.instagram.com/chocoviv/
Twitter: https://mobile.twitter.com/Chocoviv1