Looking for a quick and easy flower decoration?
Material:
10 sheets of tissue paper
String
Instructions
Stack the tissue paper together.
Fold the stack together, back and forth like an accordion.
Take the string and tie in the centre.
Slowly separate each sheet, one from each side and fluff it up.
Ta-da! Your flower is done!
Where would you put yours?
Follow Chocoviv's Lifestyle Blog on WordPress.com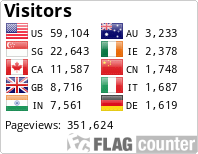 Instagram: https://www.instagram.com/chocoviv/
Twitter: https://mobile.twitter.com/Chocoviv1