Never thought that this would happen
I still remember my obsession with Pokémon as a teenager back in the 90s! There were less than 200 species, and now, over 800!!!
Fast forward to present-day, my own child would ask for Pokemon cards as a reward for a job well done on his report card…. He told me how he wished that I had collected Pokémon cards when I was young. Sorry, dear…. My allowance couldn't budget for them back then!
Did you collect these cards?
Follow Chocoviv's Lifestyle Blog on WordPress.com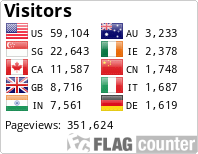 Instagram: https://www.instagram.com/chocoviv/
Twitter: https://mobile.twitter.com/Chocoviv1