It's International Women's Day!
What does that mean to me? Well, it's a day that reminds me to keep my head up and keep walking forward. Even when everything seems to be unfair and difficult, I must continue to tell myself everyday that I need to try my best to forge my own path.
What does this day mean to you?
Follow Chocoviv's Lifestyle Blog on WordPress.com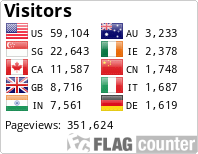 Instagram: https://www.instagram.com/chocoviv/
Twitter: https://mobile.twitter.com/Chocoviv1