Summary
The King and Queen were staying over at the Downton for a night! For some of the staff, this was an exciting event, but for others, this was a hassle. What was all the fuss about? Why was there still a monarchy? Political questions began to rise. Then, there was the issue of the Queen's lady-in-waiting, who had a dispute with the Dowager Countess, about the family inheritance. So many issues boiling up at one time!
What else could go wrong?
Conclusion
As a fan of the original series, I enjoyed this movie very much!
Follow Chocoviv's Lifestyle Blog on WordPress.com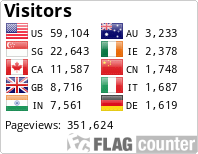 Instagram: https://www.instagram.com/chocoviv/
Twitter: https://mobile.twitter.com/Chocoviv1