Summary
Teddy was fired from his marketing position at a fitness centre. He decided not to let his wife know about another failure in his career. Instead, he booked a cabin for her birthday. However, due to a low toner situation, he couldn't see the address clear enough on the booking sheet. So, he dropped her off at a spa and went to search for the cabin.
Unfortunately, this cabin was meant for a meeting between assassins! He became entangled in an international situation with an assassin named The Man From Toronto.
Now, what about his marriage?!
Conclusion
I was laughing at the humorous antics and enjoying the explosions! I liked the friendship and marriage storyline.
Follow Chocoviv's Lifestyle Blog on WordPress.com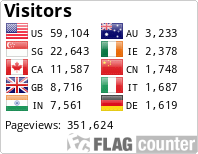 Instagram: https://www.instagram.com/chocoviv/
Twitter: https://mobile.twitter.com/Chocoviv1