Summary
This story of friendship and loyalty began at the time of political unrest during the end of the Qing Dynasty.
Chong Li Ming was part of the Imperial Qing royal family. From the start, he was determined to protect the royal family from the unfair treatment from foreign countries. He was educated abroad and was a martial arts expert.
Then, there was Ah Yi, who was a youth that Chong Li Ming saved a few times from the hands of corrupt officials. Eventually, they became great friends.
As time passed, both endured many cruel and difficult treatment from both Qing and foreign officials.
Conclusion
I enjoy watching historical dramas. The fight scenes were very cool! Emotional scenes made me tear up too…
Follow Chocoviv's Lifestyle Blog on WordPress.com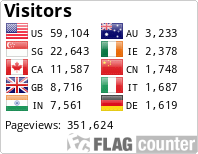 Instagram: https://www.instagram.com/chocoviv/
Twitter: https://mobile.twitter.com/Chocoviv1