Summary
Trevor was a separated Dad who couldn't hold down a job. He would let down his family over and over again. Then, one day, he was hired to be a house sitter at a very wealthy couples's mansion! Wow!
Unfortunately, Trevor became obsessed with the arrival of a bumble bee at the mansion. He used many different and exaggerated ways to try the get rid of the bee.
The mansion was in danger…..
Conclusion
I laughed like when I watched Mr. Bean. I really didn't expect the ending and was very surprised by it. Great ending!
Follow Chocoviv's Lifestyle Blog on WordPress.com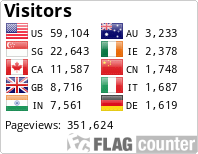 Instagram: https://www.instagram.com/chocoviv/
Twitter: https://mobile.twitter.com/Chocoviv1