Summary
Kamala Khan was the daughter of Muslim immigrant parents who wanted their daughter to do well in school. However, Kampala's goal was to be a super hero like Captain Marvel!
Through certain incidents, she gained superpowers and learned to use them to change things around in the world!
Conclusion
Overall, I was excited to see the Muslim community represented in the series. The story was engaging. However, I discovered (after reading a bit more into the original storyline of Ms. Marvel), that this series did not follow how she got her powers…. My tween loved it! Great to watch with young ones.
Follow Chocoviv's Lifestyle Blog on WordPress.com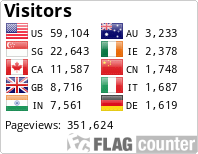 Instagram: https://www.instagram.com/chocoviv/
Twitter: https://mobile.twitter.com/Chocoviv1