Summary
Quinn left her mother and sister for a school teacher post in the wilderness of Emerson Pass in the mountains. Actually, the previous gold mining town was burnt down and a generous Lord from England rebuilt it.
She was accustomed to being poor and living in shame. Being in the presence of luxury beyond her dreams was a blessing. Quinn was moved by the Lord's five children. And he was so handsome….
Conclusion
I enjoyed historical novels. This one spoke of the prejudices of races in the gold mining days. I became quite emotional as I was reading this novel.
Follow Chocoviv's Lifestyle Blog on WordPress.com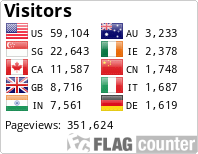 Instagram: https://www.instagram.com/chocoviv/
Twitter: https://mobile.twitter.com/Chocoviv1