Summary
Sara Donovan landed a job at the Carlton museum organizing previous documents and journals. One day, the precious gems exhibit, Fire & Ice, arrived at the Carlton as their original location was not available. With the high level of security, everything was safe. Then the lights went out and came back on after a few minutes. The security checked and all appeared well.
But, why was Sara's dog yelping at the safe?
Then, Sara noticed that a few journals were missing from the inventory….
Conclusion
Being at the wrong place at the wrong time was all I could think about whenever Sara got into trouble. The ending was very logical and I liked treasure stories.
Follow Chocoviv's Lifestyle Blog on WordPress.com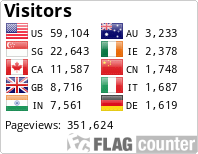 Instagram: https://www.instagram.com/chocoviv/
Twitter: https://mobile.twitter.com/Chocoviv1