Summary
Mia and her son, Raphael travelled to Colorado mountains for a trip and stayed at an Airbnb that was owned by an avid art collector. Mia was thoroughly educated in art history, so she was pleased and impressed at his collection.
One day, she and her son left to purchase some daily needs. When they came back, the house was on fire and they were suspects to the murder of the owner!
What happened???
Conclusion
This was an exciting read that I had a hard time putting down! I just had to find out who killed the owner.
Follow Chocoviv's Lifestyle Blog on WordPress.com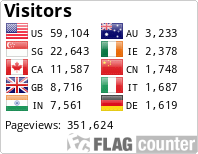 Instagram: https://www.instagram.com/chocoviv/
Twitter: https://mobile.twitter.com/Chocoviv1