Summary
Millie was ready for a new adventure. After the divorce at 60 years old, she was ready to leave it all behind and applied to be a assistant cruise director on the Siren of The Seas.
Then, on the day of boarding, a gift shop staff dropped dead. This caused a ripple effect of mystery that stimulated Millie's investigative mind….
Conclusion
I loved how Millie was able to get the courage to start another life on a cruise line! There were so many suspects that kept me intrigued.
Follow Chocoviv's Lifestyle Blog on WordPress.com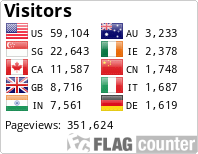 Instagram: https://www.instagram.com/chocoviv/
Twitter: https://mobile.twitter.com/Chocoviv1