Summary
The Night Manager of the Hotel was a gracious and courteous hostess to the variety of monsters and night crawlers, who were invited by the Hotel. Some were more angelic, but others were horrific creatures in their true form.
Why were they invited? Why were there humans in this fantastic and horrifying hotel?
Conclusion
This novel was written by many authors. At first, it was very intriguing and interesting. Near the end, I was a bit confused about why everyone was invited to resolve the issue. I would like to know more about the history of the hotel though.
Follow Chocoviv's Lifestyle Blog on WordPress.com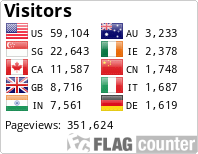 Instagram: https://www.instagram.com/chocoviv/
Twitter: https://mobile.twitter.com/Chocoviv1