Summary
Ani spent most of her adult life building the ideal life. She had the perfect wealthy and handsome fiancé, working as a journalist in New York. Having the perfect facade to hide her insecurities and frustrations became very difficult when she was invited to be in a true crime documentary about her high school life. This was about a school shooting and bomb incident that was connected to her….
Will this documentary destroy her or release her?
Conclusion
This story was a common story that women hear often about victim-blaming. Women were told to be quiet to avoid attention, to dress conservatively to avoid attention and to not get drunk….
This movie was a reminder that it was important to follow your heart and be brave.
Follow Chocoviv's Lifestyle Blog on WordPress.com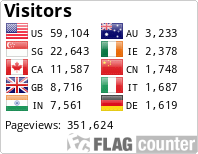 Instagram: https://www.instagram.com/chocoviv/
Twitter: https://mobile.twitter.com/Chocoviv1