When I brought my chocolate bouquet to share with my family, they couldn't believe that the beautiful blooms were edible chocolates! Thank you, Chocobouquet!
Who is Chocobouquet?
1) Why did you start your business?
I love flowers and chocolates. But flowers die very fast and I always felt really said. So one day I decided to combine the two and made flowers out of chocolate! They stay fresh for longer and instead of throwing them out you get to enjoy the delicious taste!
2) What is special about your products?
The flowers are made from the highest quality Swiss and Belgian chocolate. Hence, they are not only pretty, but super tasty.
Check them out!
Follow Chocoviv's Lifestyle Blog on WordPress.com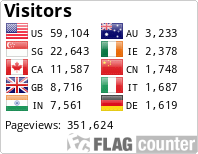 Instagram: https://www.instagram.com/chocoviv/
Twitter: https://mobile.twitter.com/Chocoviv1
Follow Chocoviv's Lifestyle Blog on WordPress.com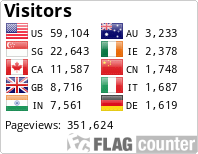 Instagram: https://www.instagram.com/chocoviv/
Twitter: https://mobile.twitter.com/Chocoviv1