Ever wonder what to use to give your canine friend a bath? Check out Jettsy Naturals! Thank you for the gift.
Who is Jettsy Naturals?
Why and when did you start your business? I started the business in June of 2021. I started because my dog has allergies and I was struggling to find a product that was safe for her.
What was your background? I learned on how to calculate recipes from my mom who has been a formulating handcrafted soap for years and had much experience.
What is special about your products? We PH test each batch to ensure it's safe for dogs
Anything else you want to share? Auditioned for Dragon's Den!
Check them out!
https://www.jettsynaturals.com/
Follow Chocoviv's Lifestyle Blog on WordPress.com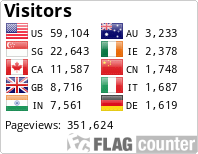 Instagram: https://www.instagram.com/chocoviv/
Twitter: https://mobile.twitter.com/Chocoviv1