It's been less two months since I began thus second blog! I have been pleasantly overwhelmed with the support from the writing community.
I love that WordPress would give new blogs these little milestones reminders. If only it would give it to the older blogs too….
Thank you again to all my supporters out there!!
Follow Chocoviv's Lifestyle Blog on WordPress.com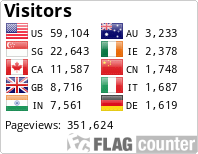 Instagram: https://www.instagram.com/chocoviv/
Twitter: https://mobile.twitter.com/Chocoviv1
TikTok: https://vm.tiktok.com/ZSsT5hEo/</</
Affiliate link:https://www.villov.net/?ref=1749896.e2894c</</