When I visited the Orwell Corner Historic Village, it was closed, as summer was its open season. However, I still took a quick look around. The snow that surrounded the buildings reminded me of the pictures that I saw in history textbooks.
I hope that I can get to visit again when it is open in the summer!
Check out their website!
https://www.peimuseum.ca/visit/orwell-corner-historic-village
Follow Chocoviv's Lifestyle Blog on WordPress.com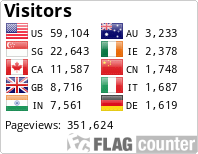 Instagram: https://www.instagram.com/chocoviv/
Twitter: https://mobile.twitter.com/Chocoviv1