Summary
Five friends receive a mystery puzzle box from their mutual billionaire friend. It was an invite for a pretend murder mystery holiday at the Glass Onion! Interestingly enough, even Detective Benoit Blanc received an invite too….
Miles Bron, the billionaire, invited his friends to play a game of murder investigation, of his own murder, for fun! However, with the Detective among their midsts, what could possibly be go wrong?
Conclusion
At the beginning, I was already perplexed at everyone's hostile reaction to the arrival of one particular friend. The more I watched, the more intrigued I became…. There were many twists and turns with each of the characters' back stories.
Follow Chocoviv's Lifestyle Blog on WordPress.com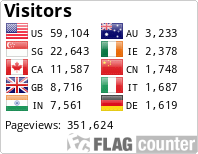 Instagram: https://www.instagram.com/chocoviv/
Twitter: https://mobile.twitter.com/Chocoviv1