It's very difficult not to worry…
The future is a mystery to all.
To fumble around in the dark
And hoping for the best
Is the ultimate test for all.
Are you able to look forward
And to put your best foot forward.
Others may question your decision
To not wallow in self guilt and destruction.
As long as you have tried your best
Worrying won't make it better.
——-Chocoviv
Follow Chocoviv's Lifestyle Blog on WordPress.com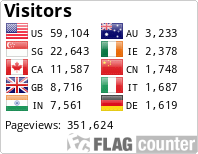 Instagram: https://www.instagram.com/chocoviv/
Twitter: https://mobile.twitter.com/Chocoviv1
TikTok: https://vm.tiktok.com/ZSsT5hEo/</</
Affiliate link:https://www.villov.net/?ref=1749896.e2894c</</