Image Courtesy of IMDb (Season 2)
Summary
This series was about the different scary stories that were based on true events and real people. There were stories from mostly Europe and America. Each episode was one story.
Conclusion
To be honest, I was drawn into season one because of the storyteller introduction before each episode. Using animation to give the background information fed to my imagination quite well.
However, season two didn't have the narrator, but often had one of the main characters start the story with their own version of the story.
Follow Chocoviv's Lifestyle Blog on WordPress.com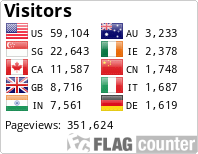 Instagram: https://www.instagram.com/chocoviv/
Twitter: https://mobile.twitter.com/Chocoviv1
TikTok: https://vm.tiktok.com/ZSsT5hEo/</</
Affiliate link:https://www.villov.net/?ref=1749896.e2894c</</