Summary
Gladie was a newly established matchmaker, who was happily married. She was missing all the excitement of murder cases that she used to encounter. One day, her first wedding planning client came in demanding an axe throwing room and more…. She really didn't want do wedding planning, but had to….
When the accident happened at the wedding, she was very intrigued. Incidentally, weird things were also happening all over the town. How are these related?
Conclusion
This images I had while reading this story was quite funny!
Follow Chocoviv's Lifestyle Blog on WordPress.com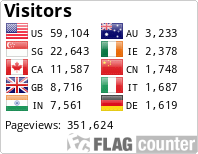 Instagram: https://www.instagram.com/chocoviv/
Twitter: https://mobile.twitter.com/Chocoviv1