Thank you, The KShop for this gift!
What is this serum?
According to the website……
"Skin & Lab Vitamin C Brightening Serum helps to nourish skin and brighten skin tone.
Contains 15 vitamin blends concentrated with Vitamin C to revitalize skin
Vitamin bubble capsules with antioxidants helps to provide healthy, glowing skin
Hyaluronic Acid and Collagen strengthens skin barrier and improves skin firmness!"
Check it out below!
https://thekshop.ca/products/skin-lab-vitamin-c-brightening-serum?_pos=1&_psq=skin&_ss=e&_v=1.0
Follow Chocoviv's Lifestyle Blog on WordPress.com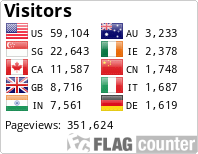 Instagram: https://www.instagram.com/chocoviv/
Twitter: https://mobile.twitter.com/Chocoviv1