Summary
Mathew was happy to become the Church's groundskeeper. He enjoyed keeping the gravestones clean of weeds and to pay respects to the deceased. One day, graves were disturbed and bodies were missing!
As the police's investigation became more and more odd, the name of the town's doctor and mystic popped up. They decided to ask for her help.
More and more disturbing situations appeared and blood spilled….
Conclusion
I was pulled into the story as I wanted to know the truth behind the incidents. This was book 8 of the Cornelius Saga.
Follow Chocoviv's Lifestyle Blog on WordPress.com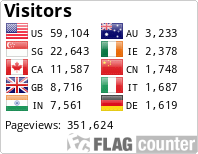 Instagram: https://www.instagram.com/chocoviv/
Twitter: https://mobile.twitter.com/Chocoviv1